slide-04
Streamline Efficiency. Maximize Output. Reduce Costs.
Maximizing Product Information
into Sales and Marketing
Opportunities
The central management of master product information is key to your company's multi-channel success
Move Product Faster Increase Revenue Open New Sales Channel
Move Product Faster
Increase Revenue
Open New Sales Channel

003
One-Time Data Entry Instantly Repurposed Into
Digital and Print Sales and Marketing

Streamline Effort. Maximize Output. Reduce Cost.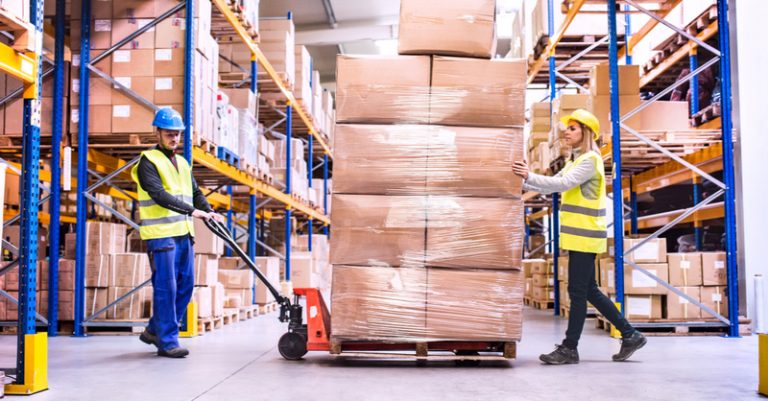 SaaS B2B eCommerce Platform
The Generator enables streamlined business operations combined with a world-class eCommerce platform that improves efficiencies and rapid business growth.
The Generator is a sales results-driven system that provides multiple solutions including centralized product information management, inventory management, warehouse management, sales and marketing tools, CRM, a vendor portal, marketplace integrations, and more to connect your products to an all-in-one cloud-based platform to better run and manage your business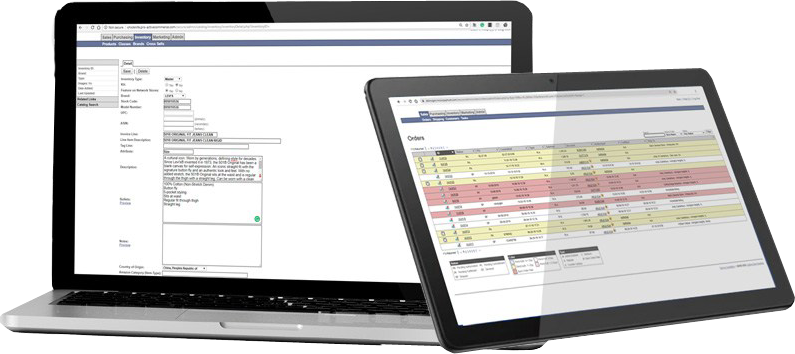 ERP and Business Operation Solutions
Manage the front and back end of your business with features and functionalities that cover every area of today's fast-changing business environment.
The most effective way to sell online
Every sales and marketing feature that you need
in one easy-to-use platform.
Never outgrow your eCommerce website.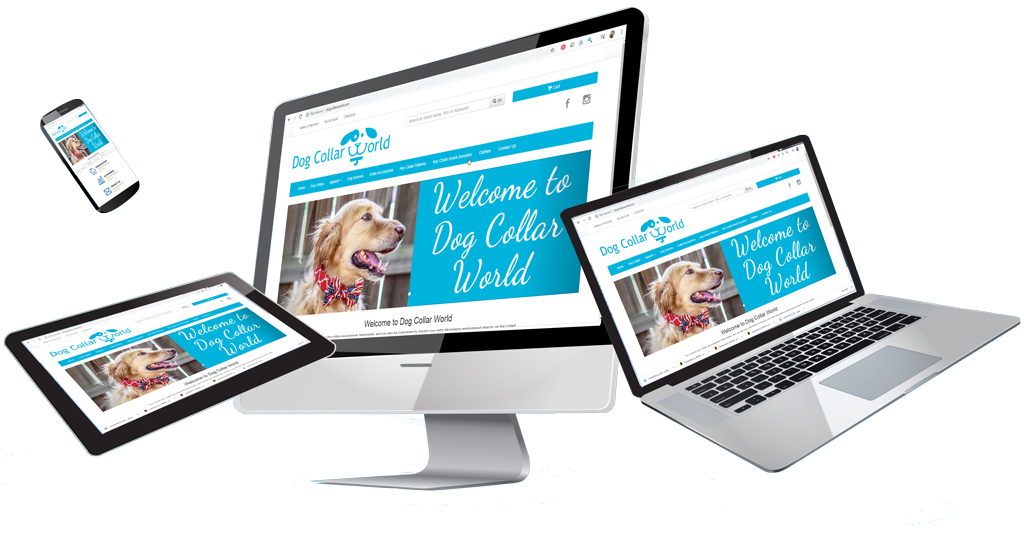 In Our Customers Own Words
"The feature-packed Generator System has given us a much larger web presence and in just a year, our web orders have increased over 50%.
It has also saved us a lot of money in man-hours, we can now create and send an email marketing blast to all of our customers in minutes, it used to take our marketing department a full day to prepare.  The Generator is worth the price for this feature alone, but it does so much more"
– Marty S.
Founder and C.E.O.
"The Generator features available to a manufacturer or a distributor are endless!
They allow suppliers to easily communicate to their dealers through eCommerce, automated sales cycles, digital and print catalogs, circulars, specials, flyers, newsletters, email campaigns, and more!
​One of the best business decisions I have ever made in over 30 years!"
— John B.
President
"I would recommend Cutting-Edge Solutions to anyone, but my competition!"
— Ted E.
Director Of eCommerce