Generator Multi-Channel B2B eCommerce
Delivering an unparalleled experience for your business and your customers in every aspect, and every step of the way
Generator B2B eCommerce for Exceeding Expectations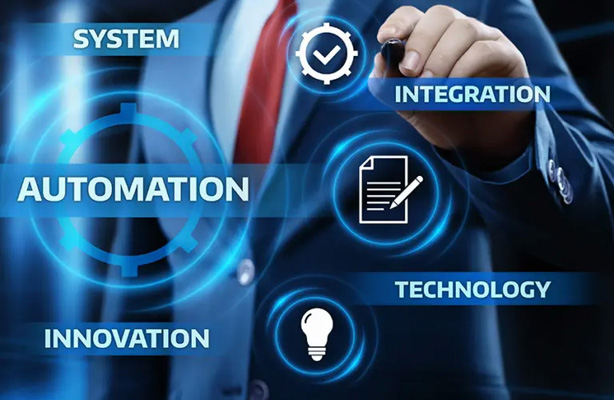 Today's business-to-business (B2B) buyers are busy professionals that prefer efficient time saving self-serve when possible and are increasingly more demanding.
The bar is set high in their expectation of a productive fast-paced eCommerce process and in how they want to work effectively with suppliers. The Generator ensures that these buyers, who are your customers, will have a superior buying experience by creating an intuitive eCommerce flow throughout their entire buying and fulfillment process.
The Generator is built from the ground up for B2B companies in need of more effective sales and marketing driven eCommerce touch points. The scalable platform can easily integrate with existing systems, and not only provides outstanding e-Commerce capability, but it also streamlines all related business workflows in the process, delivering greater efficiency and more cost-effective operations.
The innovative platform combines a comprehensive technology stack for inventory, order, and warehouse management systems. By combining inventory management (IMS) with order management (OMS) and warehouse management (WMS), the Generator ensures more effective and efficient end-to-end processes. 
It is designed to exceed the needs of growing businesses of all sizes from small businesses to large enterprises. The Generator allows businesses to maintain accurate stock levels, manage orders efficiently, and track inventory in real-time, while its intuitive analytic tools provide businesses with deeper insights into the inventory, purchasing, fulfillment and customer buying patterns, enabling businesses to make better decisions to grow their business successfully.
Generator B2B is a complete solution, providing the all the tools and resources businesses need to manage their eCommerce operations and improve operations from order inception to fulfillment.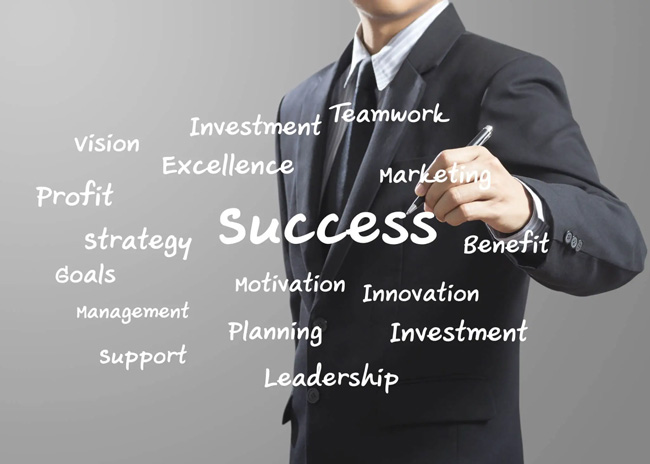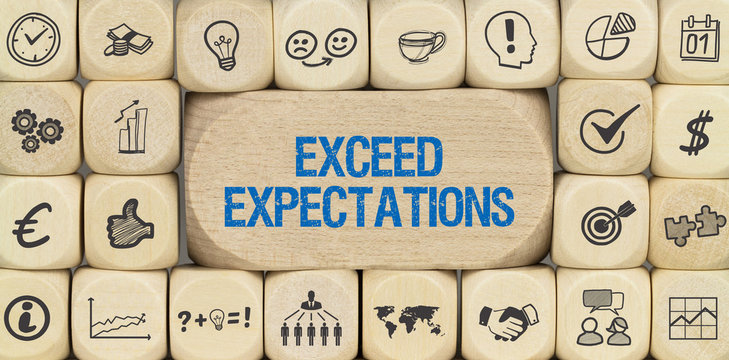 Besides it's many award-winning eCommerce features, the Generator B2B platform uses a second tech stack combination for product information management (PIM), digital asset management (DAM), and content management (CMS) to provide unmatched capabilities compared to other B2B eCommerce solutions. 
The PIM keeps all product information up-to-date, organized, and easily accessible, at the same time the DAM ensures that system delivers the latest images, logo's, videos, and other digital assets.  The CMS component of the system efficiently manages web content, marketing campaigns, and other related tasks.
This powerful trilogy of built-in features work together in effectively streamlining content-related processes, making it easier to continuously improve product content related presentation and for customers to efficiently find what they are looking to buy.
The Generator B2B is customizable to your specific business complexities and requirements, providing the feature-rich functionality needed to excel in a wide range of industries, including wholesale, distribution, and manufacturing.
The Generator B2B eCommerce platform ensures your business is equipped to consistently exceed expectations and continuously reach your company's next level sales growth year after year.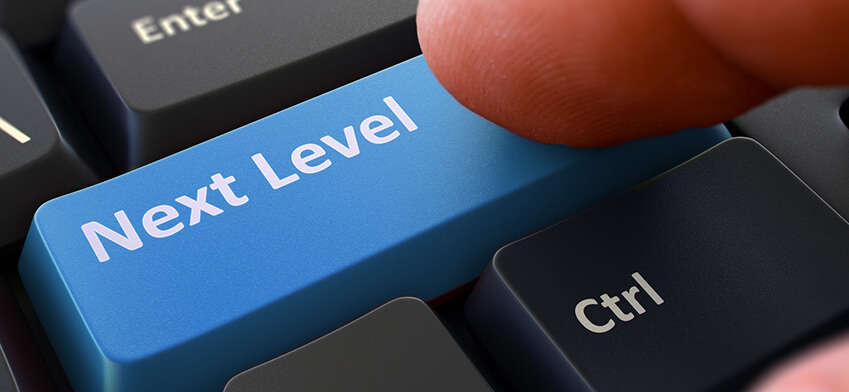 Generator B2B eCommerce Features Include
Customer Experience B2B - Front End
✓ Visitors View: Products are displayed in detail with suggested retail prices
✓ Customers: Customers "log in" to view their customer-specific prices and access features
✓ Responsive Design: Customizable Bootstrap modern design looks and functions great on all devices including phones, tablets, laptops, and PCs
✓ Shop by "Department": Display products within the specific departments
✓ Shop by "Today's Deals": Always be promoting the current sale and special items for a preset length of time
✓ Shop by "Brands": Brand logos are directly linked to the brands; products are shown by category.
✓ Shop by "What's New": Dynamically created by date entered and set length of time as new; directly linked to the latest items
✓ Shop by "Categories": Shop ultra fast with the ability to upload category images
✓ Shop by "Closeouts and Bargains": Consistently present and sell overstock or B inventory
✓ Intuitive Advanced Search:  Faceted Search / Advanced Search Filtering / Predictive Search, full-text search service; delivers top performance and relevance
✓ Search Suggestions: Intuitive drop-down menu of products is displayed and entered in the search field.
✓ Quick Order Composer:  Fast, efficient order entry by model number and quantity. Search shows descriptions, display choices for unknown model numbers
✓ Customer Specific Prices: Customers see their own confidential specific cost prices
✓ Quantity Discount Price Breaks: Shows price breaks for volume purchasing
✓ Price Level Discounts: Set price levels for specific products and assign customers to those levels
✓ Show Exact Inventory Levels, or Traffic Lights: Display Stock Levels: Green = in stock, Yellow = low stock level, Red = temporarily out of stock
✓ Product Comparison Tool: Customers can compare products and view features and prices, side by side
B2B Customer Experience - Account Manager
✓ Applications for Customer Accounts: Customizable forms for detailed customer information
✓ Customized Responder Emails: Customizable auto-responder and email templates for all website customer contact points
✓ Customer Specific Preferences: Personalized website experience sets specific categories on / off, back orders, fulfillment preferences, sort orders
✓ Track Orders: Customers can view orders with status and tracking information
✓ Order History: Ability to view all orders, save, and submit at any time. View all previously ordered products to build reorders faster
✓ Multiple Languages: The translation option allows customers to shop in a preferred language
✓ Multiple Currencies: The currency converter option allows customers to view prices in their own currency
✓ View Modes for Product Display: Grid (across), list mode (up/down), or quick view
✓ Informational Pages: Easily add additional informational pages customizable with a rich text editor (WYSIWYG)
✓ Brand Landing Pages: Easily add landing pages featuring your brands' hyperlinked products
✓ International / Export: Establish minimum orders, price levels, terms, payments, and products shown per country
✓ Set Buyers Access: Customers set up their account information, payment info, custom packing slip, user /staff / personnel access, and site preferences
B2B Administration Experience
✓ IMS / OMS / WMS Tech Stack: Combining inventory management with order management & warehouse management ensures a superior fulfillment process
✓ PIM / DAM / CMS Tech Stack: The B2B platform uses a second tech stack combination for product information, digital assets, and content management
✓ Website Tracking: Tracks and reports the products that are viewed by each customer on the website with the time and date
✓ Previous Sales: Shows reps products the customer has previously ordered in the past, and they are able to see all previous orders when building an order
✓ Comprehensive Web Analytics: Detailed web data tracks and reports on unsold carts, website traffic, trends, and patterns in depth.
✓ Customizable Website Templates: Easily create and customize your own unique website design, look, and feel
✓ Slideshow Banners:  Upload slideshow advertising banners with hyperlinks to products or pages
✓ Advertising Banners: Additional revenue created by offering your vendors ads for their products and brands per click, or for a designated length of time
✓ Social Media Links: Dynamically creates the ability to share your products on social media.
✓ Customer Relationship Management: Built-in CRM tracks leads, prospects, and customers in detail throughout the entire pipeline and conversion process
✓ Vendor Connect Portal: Allows vendors to provide you with product data, images, etc., speeding time to market while reducing costs
✓ Custom Access Levels: Set staff and sales rep access levels – grant specific staff levels to access sensitive information, or perform certain functions
✓ Search Engine Optimization:  Dynamically created SEO-friendly product URLs further enhanced by customizing meta tags
Why Run Your Business on the Generator ?
Comprehensive: The Generator is an innovative suite of modules that provide comprehensive applications to better manage all aspects of the business
Scalability:

Flexible and customizable with a company's needs, allowing it to grow with the company as it expands

Automation: Able to automate many of the redundant processes that are traditionally done manually
ROI: Affordable for any size business. Cost-effective system and operational efficiencies that save significant time and money overall
Collaboration: Enables collaboration between departments, allowing for more streamlined, efficient, and effective workflows
User Experience: Provides a user-friendly interface and experience for employees, customers, and partners for easy utilization
Integrations: Integrates with hundreds of other existing systems, allowing for a seamless flow of data and information
Globalization: Global ready with multiple languages, currencies, value-added tax (VAT), country of origin, and Harmonized Tariff Schedule (HTS) codes
Analytics: Data-driven insights, analytics and reporting capabilities that allow businesses to make more informed decisions
Data Security: PCI compliant enterprise-level secure environment for the data storage and processing of large volumes of orders
Fast Flexible Deployment: With over 20 years of experience, we are committed to working with your team to ensure swift and efficient deployment