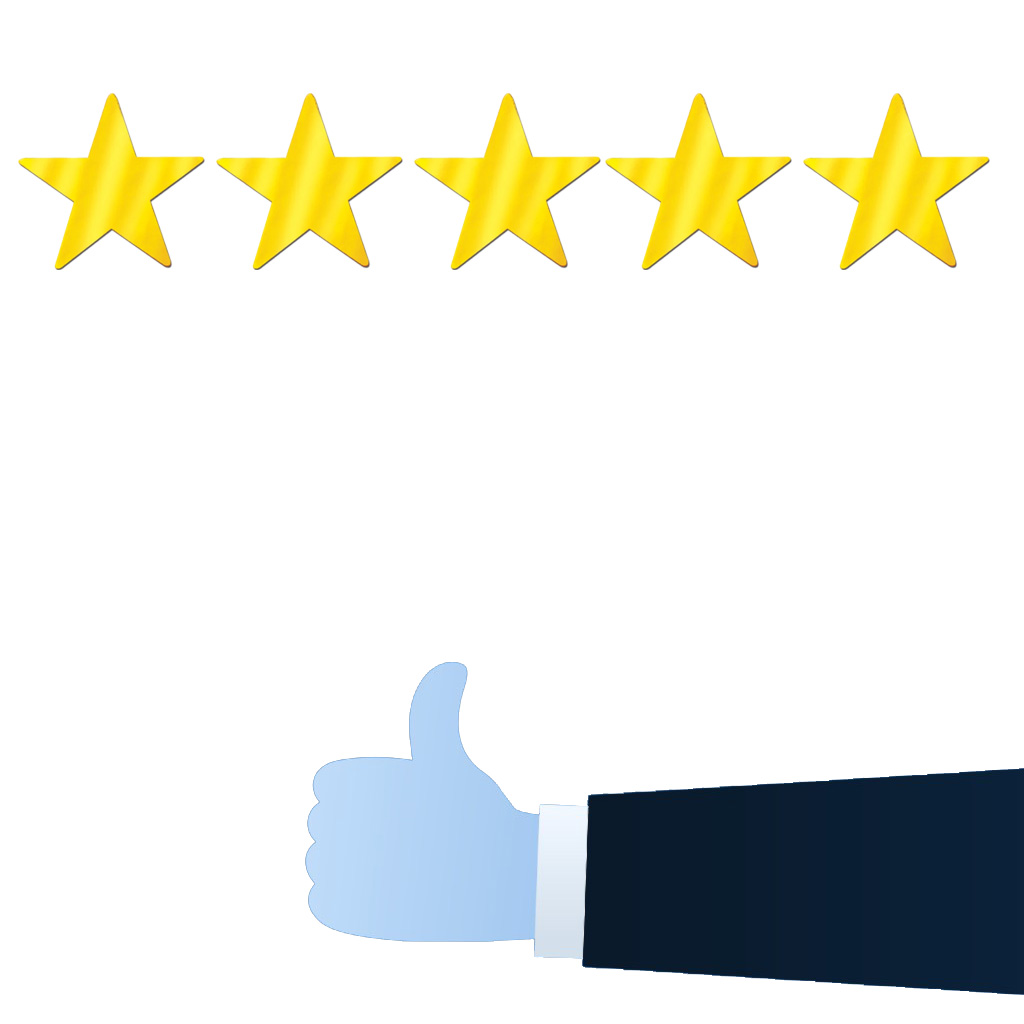 We have been using Cutting-Edge Solution's B2B Generator solution and the Pro-Active Website Solution for over 12 years. Some of the features that have enhanced our business and on-line visibility are the real-time on-line rental program, the ability to make real-time sales and (at my discretion) have my vendor drop ship for me. Additional bonuses are an on-line full-color printable catalog for our customers to use and being able to upload the entire database of a vendor's product line that I wish to sell on my website.
The Generator features available to a manufacturer or distributor in the B2B solution are endless! They allow the manufacturer to communicate with their dealers through newsletters, specials, catalogs, email blasts, etc. In addition, the manufacturer can create specials that an be "pushed" over to the dealer and will automatically appear on their website. Dealers can purchase through the B2B feature. I have a karaoke business distributorship have been using The Generator for over 12 years. I've been able to increase my presence, reach and sales with my karaoke dealers. When I upload new products on my Generator and push it over to my dealers, all their websites are instantaneously updated with the new products.
If your a manufacturer or distributor and want to expand your reach to your dealer base, there is no better solution (in my opinion) on the market period! There are other companies trying to catch up, but as I monitor them, they still have a long way to go to give the features that The Generator gives to me as a distributor to my customers.
One of the best decisions I have made in the 35 years of business ownership was to work with Cutting-Edge Solutions, I can truly say that I am proud to be affiliated with Cutting-Edge Solutions and their entire crew. I am thankful that I made the right decision to trust this company!
Sincerely,
– John B.
President and CEO
We use Cutting-Edge Solutions Generator All-In-One for B2B, connectivity for multiple sales channels, marketing, and marketplace sales.
The are a great company to work with, they are all about "lean and mean" so customization is right up their alley. The functionality is very robust right from the start, so many extras included.
– Keith S.
Owner and President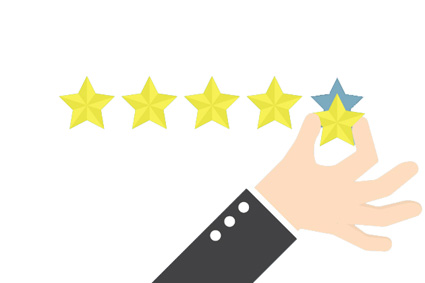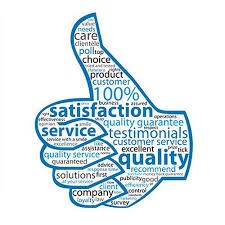 While there are many features within Cutting-Edge Solutions Pro-Active platform that enable us to more effectively market our products and services, the primary benefit is the overall ease-of-use the platform provides.
Every employee wears multiple hats within our operation, prior to getting on Pro-Active, it would take finding and keeping an employee with a high-tech skill set or in some cases, pay someone outside of the organization to perform the work.
It used to take days and sometimes weeks to make changes to our web site. With Pro-Active, we can make changes to products, content, templates, backgrounds and so much more instantly! The time we save alone makes it worth the monthly price.
We find that the "big-box" look and feel we now have gives us the much-needed credibility that is essential in today's online marketing. Best of all is the "wow" factor that we get from customers and prospects. Our web site drives traffic and helps us build new relationships which results in increased sales.
– Ellen M.
  President
We have been using Cutting-Edge Solution's B2B Generator solution and we are very pleased with all that we can do with it. The feature packed Generator System has given us a much larger web presence and in just a year, our web orders have increased over 50%. It has also saved us a lot of money in man hours. With the Generator B2B System, we can now send an email marketing campaign to all our customers in minutes where it used to take our marketing department a full day to prepare.
The Generator is worth the price for this feature alone! But it does so much more than this; customers can log on, place orders, view inventory levels, view their account and history, search for new items that have recently been uploaded and not yet in our printed catalog, maintain their contact information, change their own passwords and more.
We can also offer their Pro-Active Multi-Store B2C Solution to our retail clients as well and we can control what products go on their sites. Plus, when we run specials or get in new items, we can update all of our customer's websites at the click of a button, and in just seconds all of their websites are changed and kept up to date.
Keep up the good work!
Sincerely,
– Marty S.
  President and CEO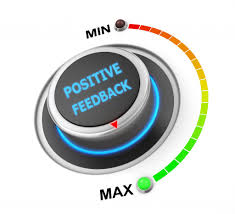 I just wanted to "Thank You" for introducing me to the advantages of having our own web site.
Almost immediately, we have been able to make a profit on the website you set up for us. We did not create our own site earlier because of the huge amount of work that is required to set up a fully functional, eCommerce website.
With your help, we were able to have a fully functional site up within a matter of days complete with direct product feeds from key vendors. We were taking orders within days of going online!
The support that your company and crew have shown us has made this virtually effortless. We look forward to a long and very successful relationship!
Best regards,
– Steve D.
Owner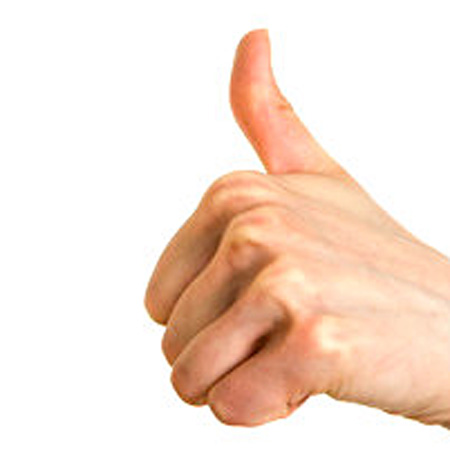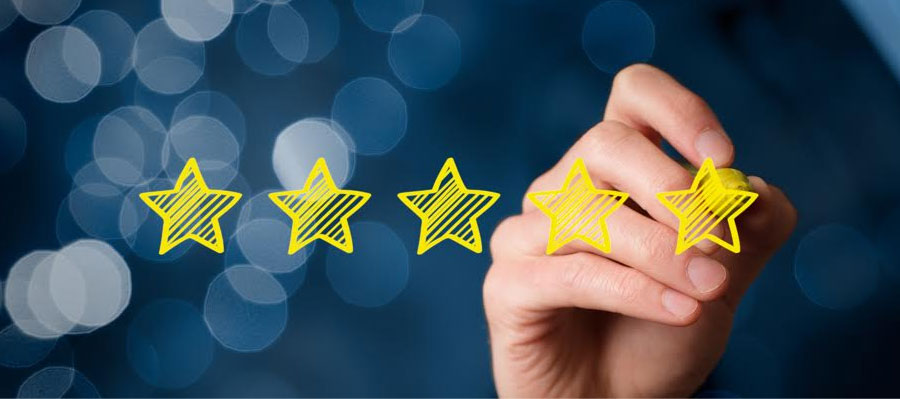 I would recommend Cutting-Edge Solutions' Pro-Active website solution to anyone, but my competition!
— Ted E.
Director Of eCommerce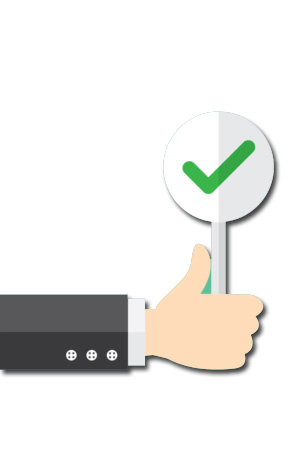 We have had a lot of positive feedback from our customers who like the look and feel of our new site much better than our previous one.
The printable catalog is an excellent feature. I don't have to dig through books or look on another company's website to find information to give to a customer. I can print out info on specific models and hand it right to them on the spot.
The ability to make changes on the fly from anywhere (I'm often at home on my iPad updating the inventory and checking orders), and see instant results saves me tons of time!
I would recommend Cutting-Edge Solutions Pro-Active B2C eCommerce. 

– Rulon L.
Web Manager
Cutting-Edge Solutions Pro-Active eCommerce is as simple or complex as one wants it to be. If you don't have a computer geek in-house, the systems to edit the site are simple enough to initiate those changes. Even if you don't have an IT person, more complex alterations are easily possible to make the website truly your own.
Besides the exposure, and the legitimizing affect of having a really good website, the on-line rentals have been extremely important. It enables our customers to expedite the process, eliminating the HUGE lines on band nights of the past.

– Richard W.
Owner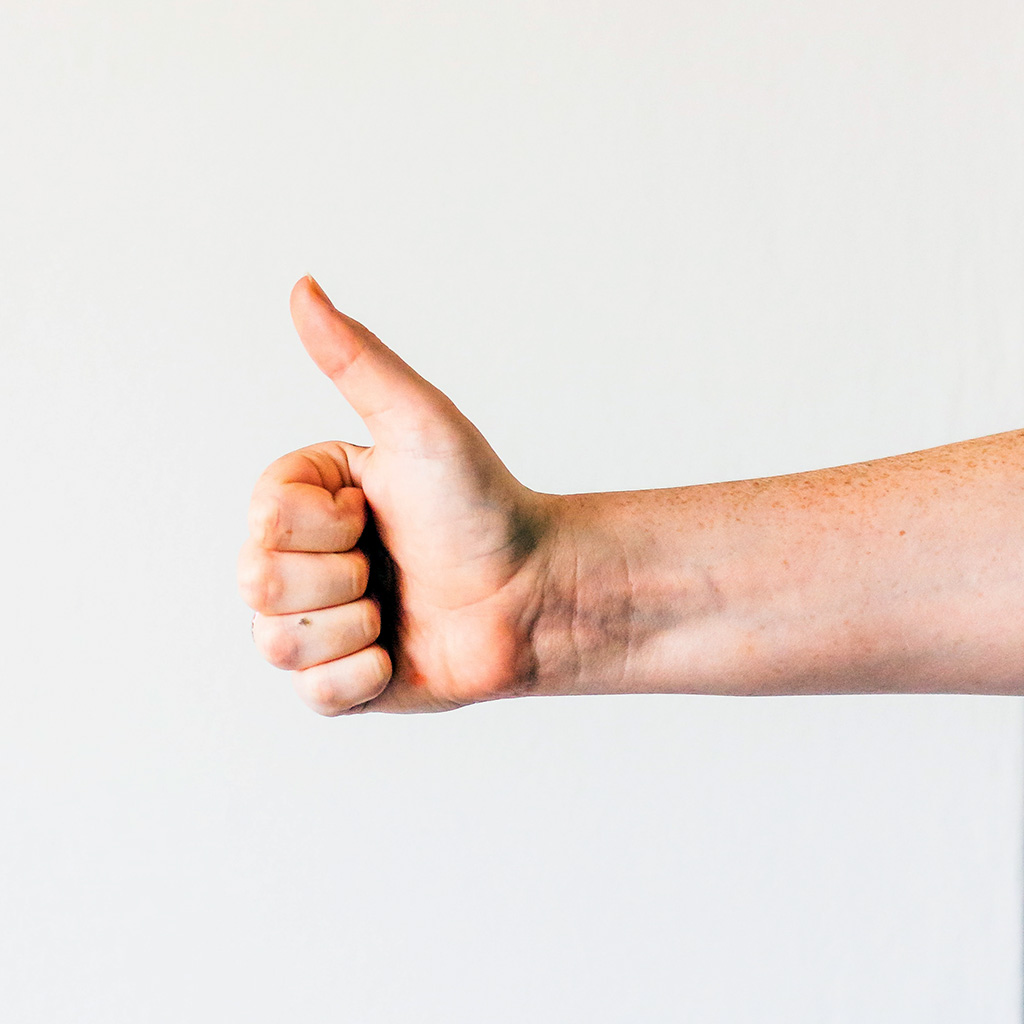 Before Cutting-Edge Solutions Pro-Active eCommerce, I was using an outdated website that had no on-line ordering capabilities.
I now have more than 30,000 orders that have been placed online that I used to take by hand. Now customers say, "Oh, I didn't know you carried all of that stuff".
I can easily add products and images myself and need little to zero support, it is that easy.
I would highly recommend Pro-Active. It has definitely increased my business.
– Glendower J.
Owner
We have used Cutting-Edge Solutions All-In-One Generator System and are very pleased with it.
We have been able to offer new dealers an online application form that allows them to apply for a dealership and purchasing terms while using this same information for online ordering and stock availability access.
We are able to upload and edit all product information (images, videos, specifications, pricing) to one location, and populate/update all of our websites including our dealer feeds at the click of a button!
The automated marketing ability to send email marketing, catalogs and sale flyers with just a few clicks has lowered our marketing costs to a third of what they used to be.
I would and have recommended Cutting-Edge Solutions Generator to others as it is exactly what companies need to compete in today's e-commerce world. The simplicity of online product management is a must for any industry.
– Guy P.
President and CEO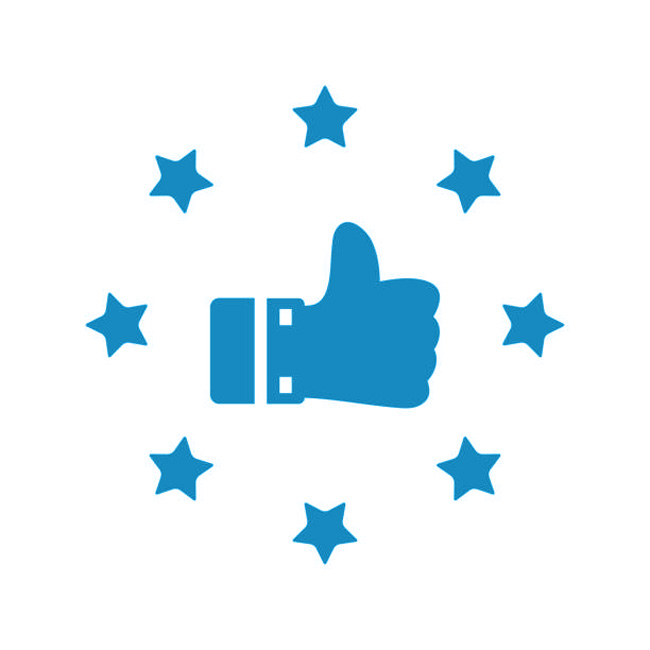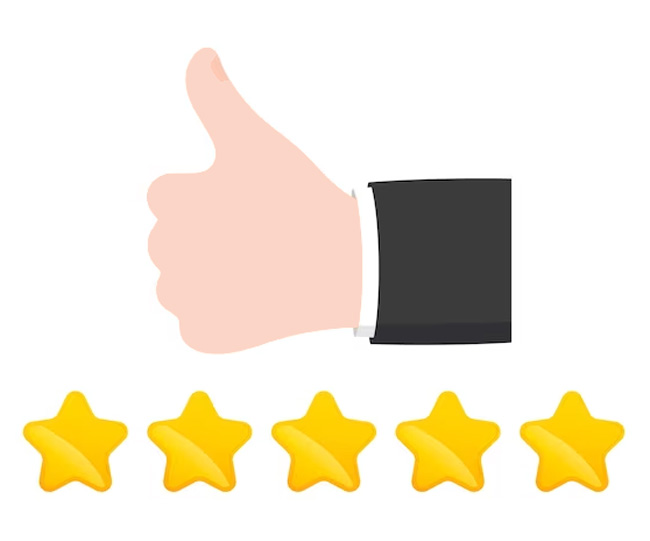 We use Cutting-Edge Solutions Pro-Active eCommerce. Since switching we have had numerous compliments from customers that they love the look and ease of use of the site.
Pro-Active is definitely the best bang for the buck. They provide outstanding personal support and have made our re-entrance into the eCommerce world easy, pleasurable and profitable.
– Phillip M.
Owner