Generator Marketplace Automation
Reduce Redundancy, Time to Market, and Fulfillment


The Generator Marketplace Automation is the true turnkey solution for merchants looking to accurately sell and manage their inventory and across multiple marketplaces and online websites efficiently.
The Generator's built-in marketplace automation processes speed time to market, ensure inventory accuracy, reduce redundancy, streamline fulfillment, and effortlessly reconcile payments across multiple marketplaces for merchant fulfilled or marketplace fulfilled orders.
Synchronize Inventory Across Marketplaces and Websites
Selling your products on major marketplaces can lead to incredible gains in revenue at the bottom line.
With the Generator's Marketplace Automation control center, you can instantly synchronize your inventory across multiple marketplaces simultaneously, as well as all your eCommerce websites (B2B and B2C). This is done in an accurate synchronized manner, allowing you to avoid overselling and manage all your product data from a single source of truth.
The Generator Marketplace control center enables you to dynamically pull the right marketplace categories and all relevant data fields necessary to create high-volume listings with always up-to-date pricing, either specific or advanced.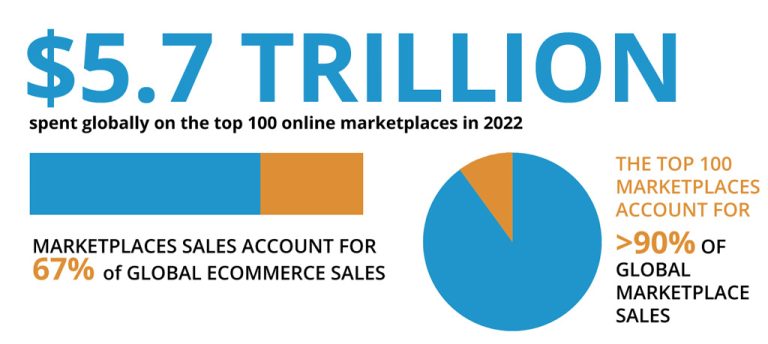 Automated Payment Reconciliation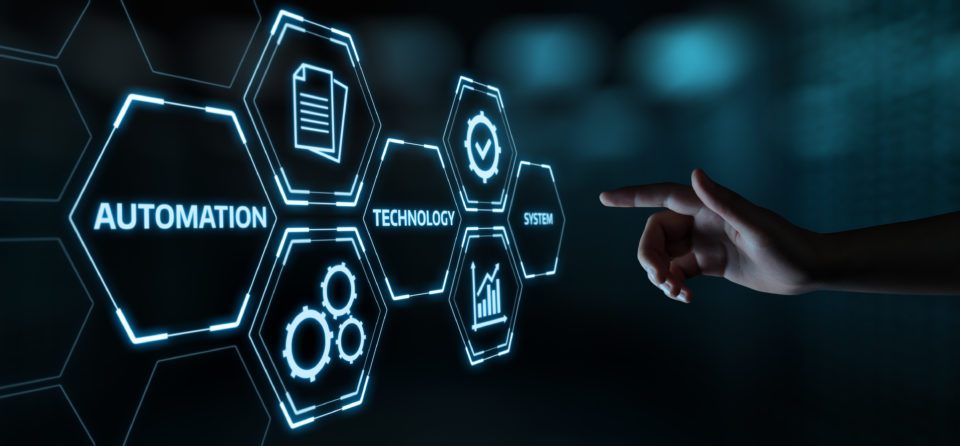 With the Generator's Marketplace Automation capabilities, merchants can keep accurate inventory across all their marketplaces, making sure all customers always have the correct stock levels. 
The Generator platform's automated payment reconciliation receives bulk payments from marketplaces and can be enabled to pay down each specific order/invoice, saving valuable accounting time and money on thousands of transactions, allowing busy merchants to stay on top of their finances.
Integration and Adaptablity
The Generator Marketplace Automation can easily integrate with your other existing systems, enabling merchants to effectively manage all marketplace sales in one place. 
The platform's streamlined do-it-one-time workflows are key to efficiently managing your listings, reducing redundancy, order fulfillment time, and associated overhead costs all while maintaining product / brand consistency.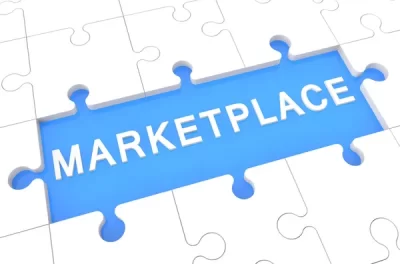 The True Turnkey Solution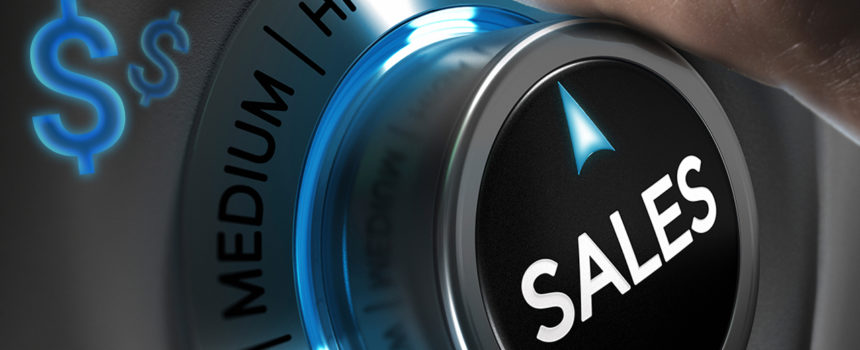 The Generator Marketplace Automation is a complete turnkey solution that enables companies to substantially increase their bottom-line sales and achieve serious marketplace success.
The Generator Marketplace Automation also works with FBA (Fulfillment by Amazon) and other marketplace fulfillment programs.
Generator Marketplace Automation Features
Why Run Your Business on the Generator ?
Comprehensive: The Generator is an innovative suite of modules that provide comprehensive applications to better manage all aspects of the business
Scalability:

Flexible and customizable with a company's needs, allowing it to grow with the company as it expands

Automation: Able to automate many of the redundant processes that are traditionally done manually
ROI: Affordable for any size business. Cost-effective system and operational efficiencies that save significant time and money overall
Collaboration: Enables collaboration between departments, allowing for more streamlined, efficient, and effective workflows
User Experience: Provides a user-friendly interface and experience for employees, customers, and partners for easy utilization
Integrations: Integrates with hundreds of other existing systems, allowing for a seamless flow of data and information
Globalization: Global ready with multiple languages, currencies, value-added tax (VAT), country of origin, and Harmonized Tariff Schedule (HTS) codes
Analytics: Data-driven insights, analytics and reporting capabilities that allow businesses to make more informed decisions
Data Security: PCI compliant enterprise-level secure environment for the data storage and processing of large volumes of orders
Fast Flexible Deployment: With over 20 years of experience, we are committed to working with your team to ensure swift and efficient deployment