The Generator Multi-Store eCommerce
The Generator's Multi-Store eCommerce is an extraordinary feature that allows suppliers to manage multiple storefronts from a few, 
to dozens, hundreds, or even thousands of feature-rich eCommerce websites all loaded with your products from a single back-end admin
Expand Your Products Into More Websites Than Any Other Platform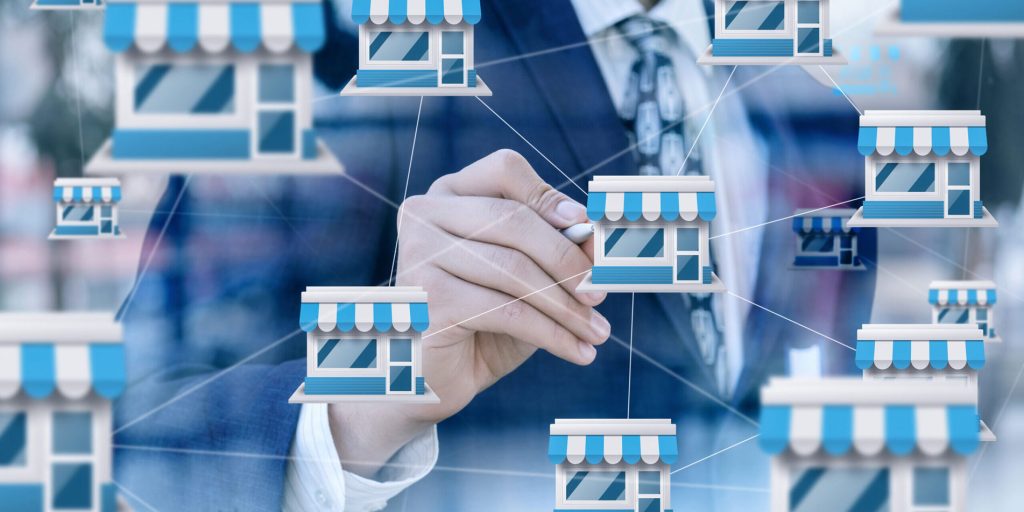 Expand Your Reach with Generator Multi-Store
Imagine the possibilities of growing your business into new regions, across customer segments, or launching unique brands, all managed from one place. With just a few clicks, instantly create world-class feature-rich websites for your company from one platform for all your brands, niche, or regional eCommerce. These world-class websites are loaded with always-up-to-date products, prices, inventory, and sale items, speeding time to market while reducing all associated costs.
The Generator multi-store platform also provides the unique ability to simplify eCommerce for your resellers by creating a white-label program. The multi-store and reseller websites instantly generate more product sales opportunities and a valuable service for your resellers.  
The Generator can expand your products into more websites than any other platform including brand websites, niche sites, in-store retail kiosks, buying group portals, and regional eCommerce complete with customer-specific products and pricing to produce more sales for you and for your resellers 24/7/365
Connect Your Product Data with Your Customers existing websites - Data Feed eCommerce
The Generator can connect your product data feed seamlessly with Pro-Active websites, Showcase websites, or to your resellers' existing website platforms of Shopify, Magento, Big Commerce, or Woo Commerce.
Cutting-Edge Solutions offers multiple types of eCommerce website platforms for you and your resellers to connect with your data on any budget.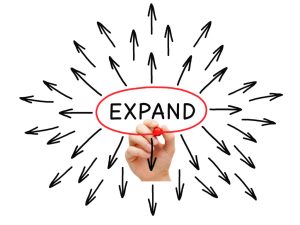 With the Generator's multi-store comprehensive industry leading capabilities, any eCommerce strategy can easily be adapted.
Generator Multiple-Store eCommerce (eNetwork) Features
Why Run Your Business on the Generator ?
Comprehensive: The Generator is an innovative suite of modules that provide comprehensive applications to better manage all aspects of the business
Scalability:

Flexible and customizable with a company's needs, allowing it to grow with the company as it expands

Automation: Able to automate many of the redundant processes that are traditionally done manually
ROI: Affordable for any size business. Cost-effective system and operational efficiencies that save significant time and money overall
Collaboration: Enables collaboration between departments, allowing for more streamlined, efficient, and effective workflows
User Experience: Provides a user-friendly interface and experience for employees, customers, and partners for easy utilization
Integrations: Integrates with hundreds of other existing systems, allowing for a seamless flow of data and information
Globalization: Global ready with multiple languages, currencies, value-added tax (VAT), country of origin, and Harmonized Tariff Schedule (HTS) codes
Analytics: Data-driven insights, analytics and reporting capabilities that allow businesses to make more informed decisions
Data Security: PCI compliant enterprise-level secure environment for the data storage and processing of large volumes of orders
Fast Flexible Deployment: With over 20 years of experience, we are committed to working with your team to ensure swift and efficient deployment