IMS Inventory Management System
OMS Order Management System
WMS Warehouse Management System
Deliver Extraordinary Every Step of the Way
More Than End-to-End Fulfillment
The Generator IMS / OMS / WMS is a powerful tech stack that allows businesses to better manage their entire inventory and order fulfillment journey from the moment an order is placed to its delivery to the customer, and everything in between.
In the ever evolving omnichannel world, customers have come to expect a seamless experience when placing orders. Therefore, it is essential to keep them updated at each step of the journey with emails, text messages, or other means of communication. These touch points are key to providing an exceptional customer experience, securing customer loyalty and increasing revenue. With the Generator, businesses can harmoniously coordinate inventory management, order management, warehouse management, packaging, and shipping, while also giving constant visibility into an order's progress all the way to delivery.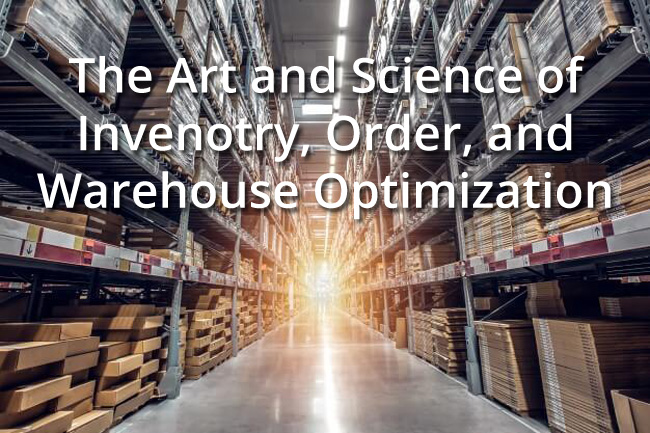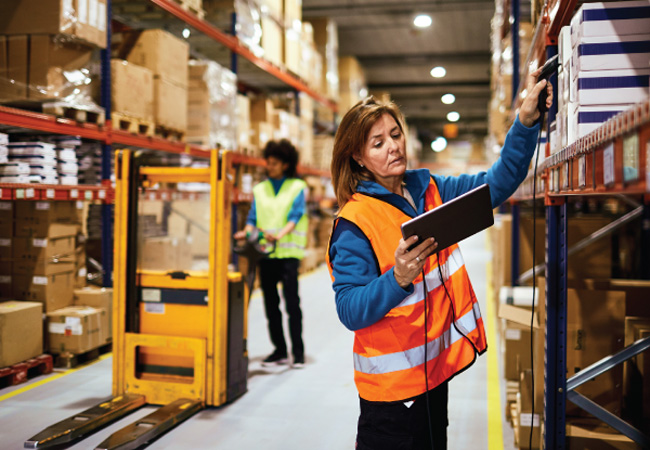 The Generator provides an unparalleled level of functionality into your product movement by uniting inventory management, order management, and warehouse management systems into our cutting-edge tech stack. You'll appreciate the seamless experience with predictable outcomes at every stage of the process.
Not only does this new approach allow for reduced overhead costs, but it also creates a centralized level of efficiency that allows you and your customers to be aware of inventory status at all times, with the confidence that there will be enough stock available and that the order will move swiftly and efficiently throughout the fulfillment process. 
The platform enables integrations with other systems and with third-party logistics to reduce transportation costs and acquire discounted shipping rates. Furthermore, the stack enhances workflows, data collection, and reporting between modules.
Ultimately, the Generator's IMS, OMS, and WMS technology stack help businesses to accurately control inventory, speed the processing of orders through the warehouse, and streamline workflows, leading to more precise, complete, and timely delivery of orders.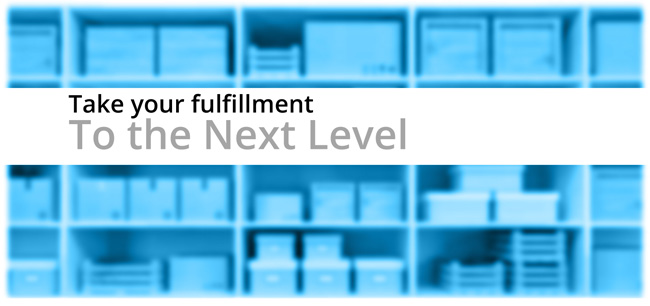 Comprehensive: The Generator is an innovative suite of modules that provide comprehensive applications to better manage all aspects of the business
Scalability:

Flexible and customizable with a company's needs, allowing it to grow with the company as it expands

Automation: Able to automate many of the redundant processes that are traditionally done manually
ROI: Affordable for any size business. Cost-effective system and operational efficiencies that save significant time and money overall
Collaboration: Enables collaboration between departments, allowing for more streamlined, efficient, and effective workflows
User Experience: Provides a user-friendly interface and experience for employees, customers, and partners for easy utilization
Integrations: Integrates with hundreds of other existing systems, allowing for a seamless flow of data and information
Globalization: Global ready with multiple languages, currencies, value-added tax (VAT), country of origin, and Harmonized Tariff Schedule (HTS) codes
Analytics: Data-driven insights, analytics and reporting capabilities that allow businesses to make more informed decisions
Data Security: PCI compliant enterprise-level secure environment for the data storage and processing of large volumes of orders
Fast Flexible Deployment: With over 20 years of experience, we are committed to working with your team to ensure swift and efficient deployment